CCTV or security cameras are predominantly used to protect assets like your home or business from intruders and burglars. However, as technology has improved over the years, CCTV systems are now being used to protect and monitor animals.
Livestock Farm CCTV
A modern farm in Scotland can be spread over a large area and sometimes the farm barns and other buildings can be situated far away from the main farmhouse. Farmers have found that they can put CCTV to good use by installing cameras in their barns allowing them to monitor their livestock from home. This is particularly useful during calving and lambing season. A farmer can now go home and relax in the evening but still keep an eye on the livestock in case there should be any problems or animals go into labour. With CCTV monitoring available on Smartphones, this means they can also share the monitoring with others who do not live in the main farmhouse as the footage can be accessed from anywhere in the world.
Unfortunately, livestock theft and the theft of expensive farm machinery is also a huge worry for farms in the UK. An article in Farming UK states that livestock worth £2.3m was stolen from UK farms in 2020. Another article in The Scottish Farmer in January 2020 states 'livestock rustling bill hits £3million'. The figures all vary but they are all worryingly high!
Having CCTV installed on your farm to protect and monitor your animals, also provides the added benefit of deterring livestock rustlers or helping the police catch them and convict them with your security camera footage.
Pets At Home CCTV
In 2020, when we all spent so much more time at home, many people were finally convinced by their children or family to buy a dog. All the extra time at home meant you had more time to train them and take them for walks, however, now that more people are moving back to work and school, the dogs are being left at home alone for the first time. From a security point of view most dogs are great for security and will bark and ward off intruders but you may find some will get lonely and cause trouble at home.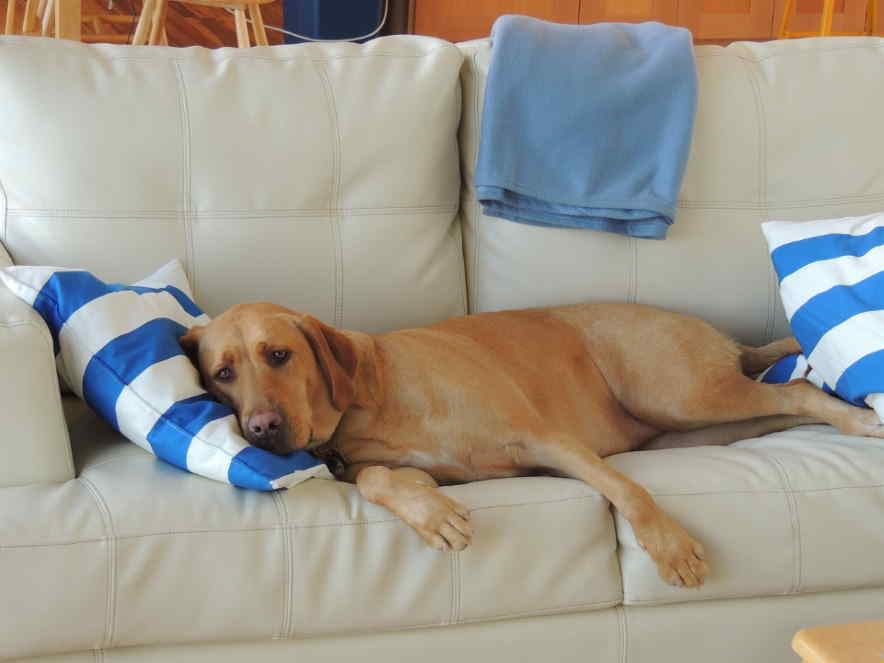 People are now installing home CCTV so that they can monitor their pet from work to check that they are OK and are behaving. And of course, the added benefit is that your home now has that added protection from burglars.
Wildlife Watching At Home

Have you been inspired by the BBC's Springwatch or Autumnwatch? CCTV cameras can be installed in your garden to watch wildlife, especially at night. Wildlife lovers are now spending time watching the behaviour of foxes, hedgehogs, field mice and badgers in their garden. A camera located in the right place can allow you to watch a bird nest without disturbing the birds or their chicks.
Commercial Wildlife Watching
Zoos, safari parks and farm parks are installing CCTV not only so that they can monitor the health of their animals but also to carry out behavioural research. Since COVID-19, more are either offering live stream footage on their website for anybody to watch or they are uploading short videos for the public to enjoy. These options never beat visiting the animals yourself but they do allow you to see the animals at night when you wouldn't be allowed to visit and they open up the animals to a wider audience. For example, people who are housebound can now enjoy a little wildlife watching at their local zoo.
Installation Of Animal Or Livestock CCTV
Safe Simple Secure is based in Edinburgh and they have experience installing CCTV on farms and outdoors. If you would like some more information or a quote for installing CCTV to watch your animals, please get in touch.